We cultivate and improve brand - human relationships using sophisticated 360o processes
We build services and programs to reach Families & One2one consumers at every stage of their customer journey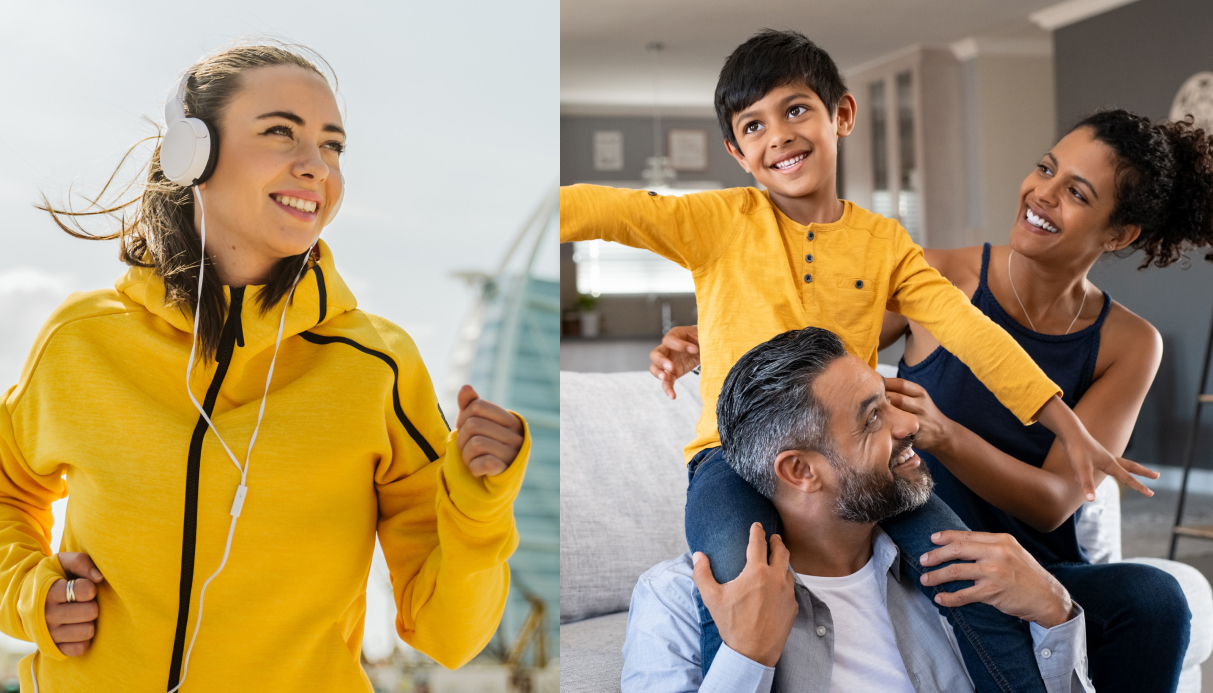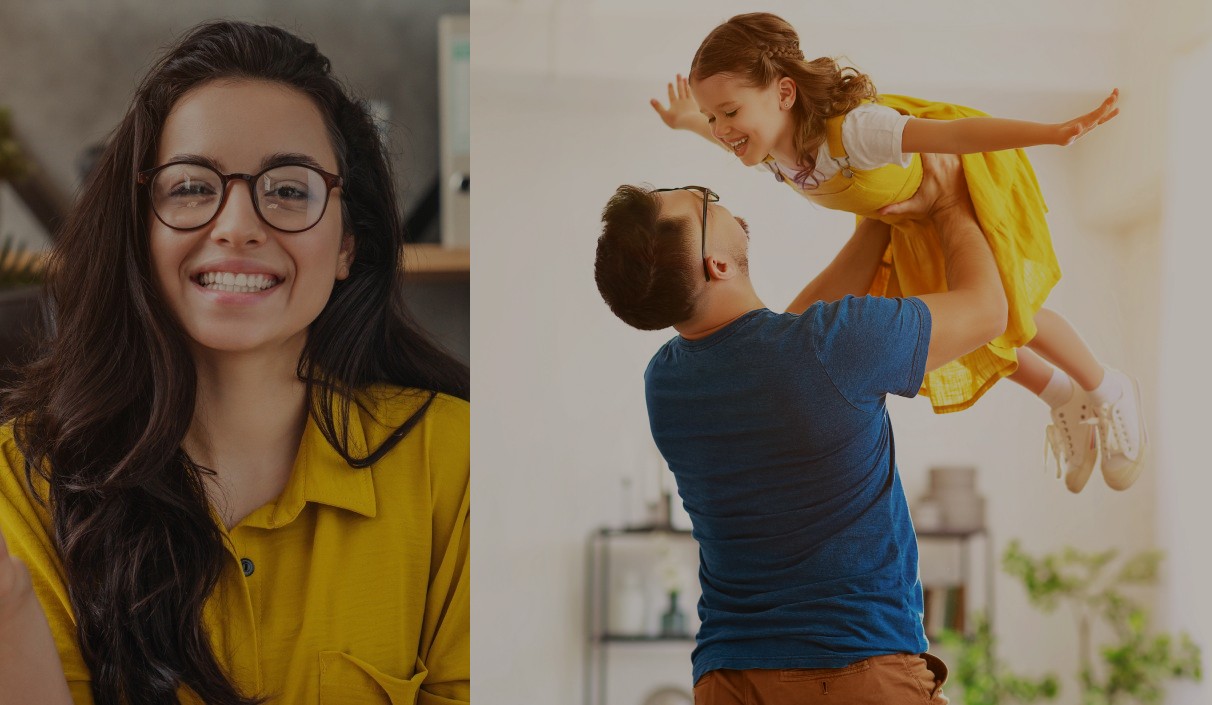 We have high value unique customer data from different audiences
For over 26 years we have shared the values that matter most to our customers
Introducing Hybrid strategy
Hybrid marketing is a promotional approach that combines traditional marketing and digital marketing. We introduce and apply this marketing strategy through our direct and digital experience programs and services. Trial combined with Digital is our main strategy for all brands.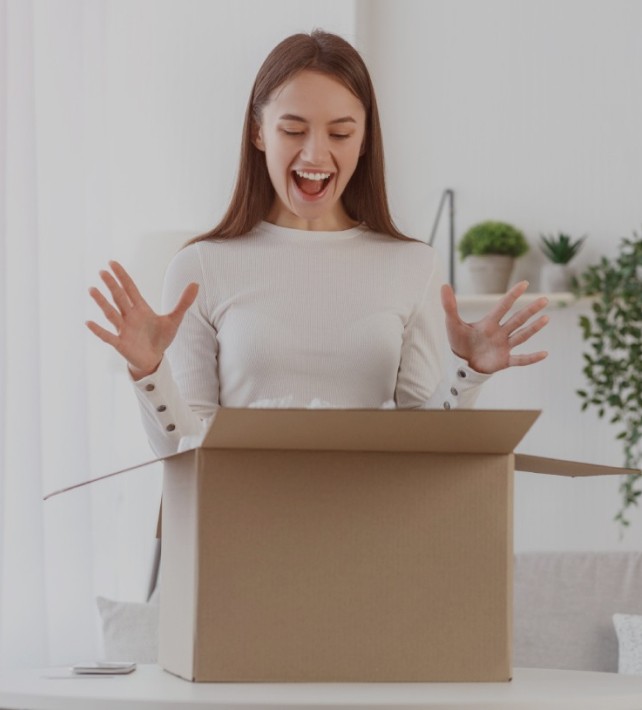 Direct
Experience
Our direct experience approach is based on product TRIAL and EDUCATION. We give the opportunity to consumers to touch and use your product and services.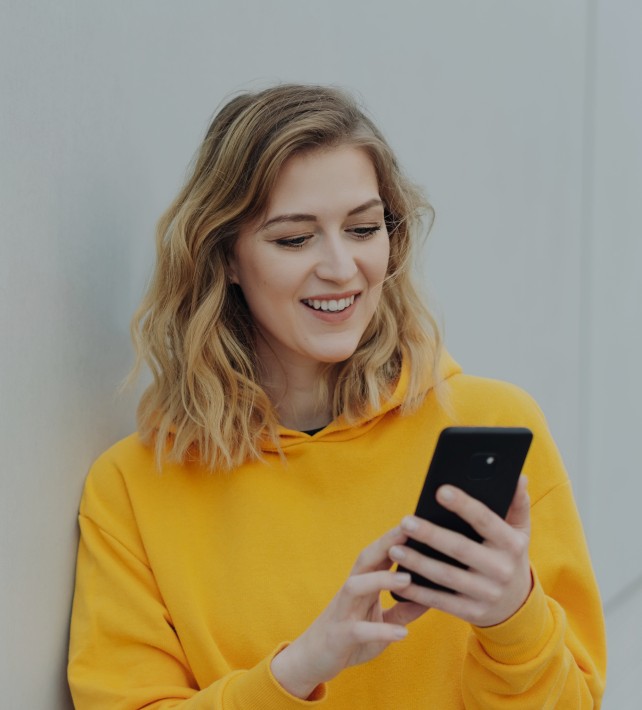 Digital
Experience
Our digital experience approach comes hand in hand with product trial and education to meet consumers on the digital world as well.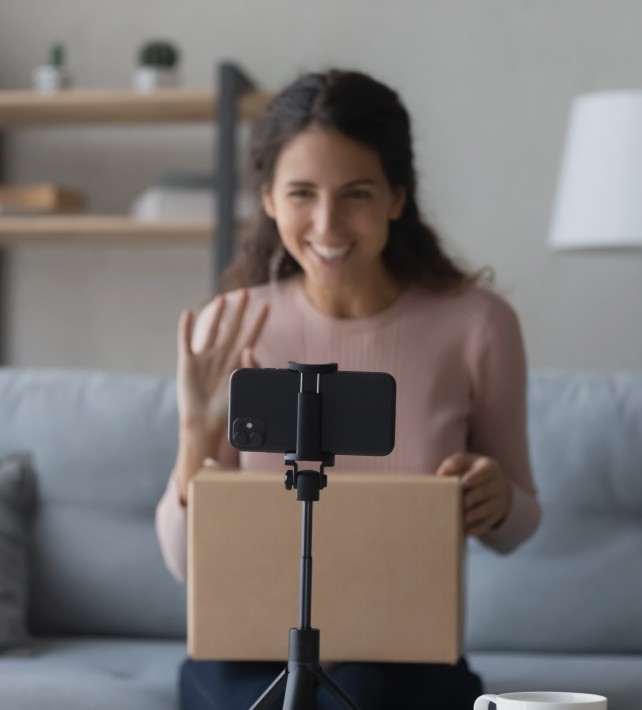 Hybrid
Experience
Trial & Digital is our main strategy for all brands giving the ultimate Hybrid experience to the consumers. The experience is always Data Driven Culture Driven Omnichannel Driven
Our branded programs and services are introduced under three main categories. Our brand-new innovative programs and services, our powerhouse of direct experience programs focusing on trial and education and finally our digital initiatives aiming to meet consumers online.
Hybrid communication pillars
Family Experience
We identify the right moment / Point of Market Entry of the family lifecycle and deliver relevant content, creating emotional connections with brands.
One2One Experience
We understand the needs of the individual consumers and deliver them personal, contextually relevant content at the right moment of their lifecycle.
Digital Experience
We enrich consumers' direct experience by applying the best online data-driven strategy, with the most innovative way, wherever consumers may be.