Give young men the chance to try your product at military camps during the recruitment day.
Your brand could join our program in the following ways: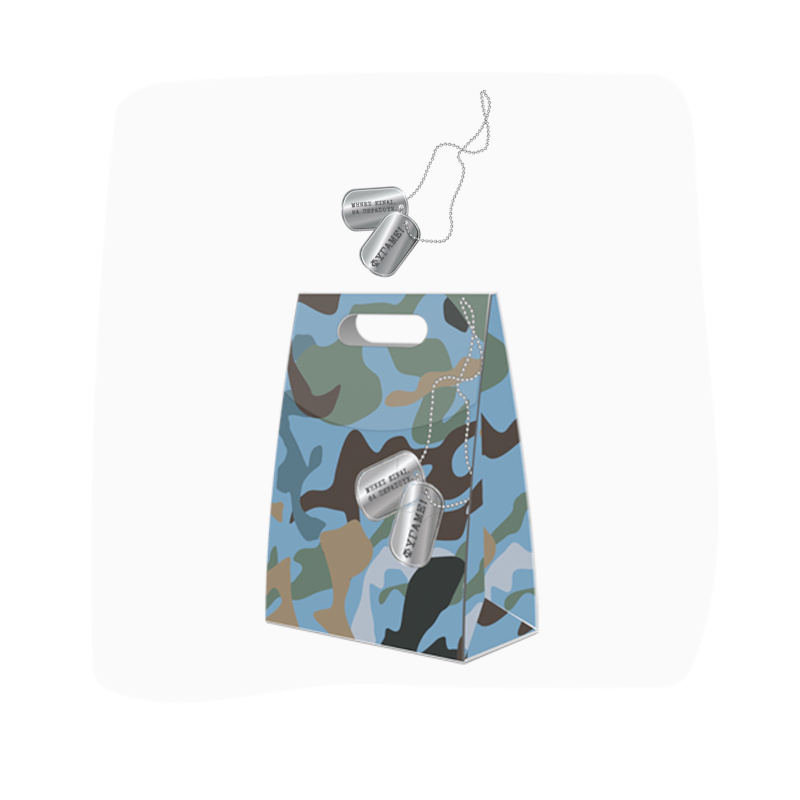 About Product Sampling & Trial
A brand can be there for its consumers who are seeking information about their products, through free product sampling. No other marketing activity can put a physical product directly into the customer's hand & offer them the opportunity to experience it with all their senses!
Through our product sampling initiatives, consumers have the opportunity to gain information and enjoy a trial period with a brand without purchasing the product. As a marketing activity for brands, it is considered risk free, rewarding, and builds strong relationships with end users.
We design a variety of Gift Boxes for our sampling programs that include educational material and free samples. Our goal is to reach end users at the exact moment that they enter a new life stage and they need to change their purchasing habits.
Our brands hub
Our branded programs and services are introduced under three main categories. The brand-new innovative programs and services, our powerhouse of direct experience programs focusing on trial and education and finally our digital initiatives aiming to meet consumers online.