The BOOM edition guide is printed into two different versions and is distributed inside the Pregnancy & Baby Gift Box.
It includes information regarding the 1st year of their baby's life, advice for mothers and more.
In collaboration with Myrto Kazi.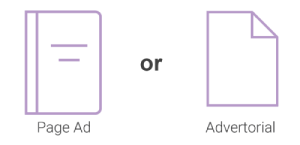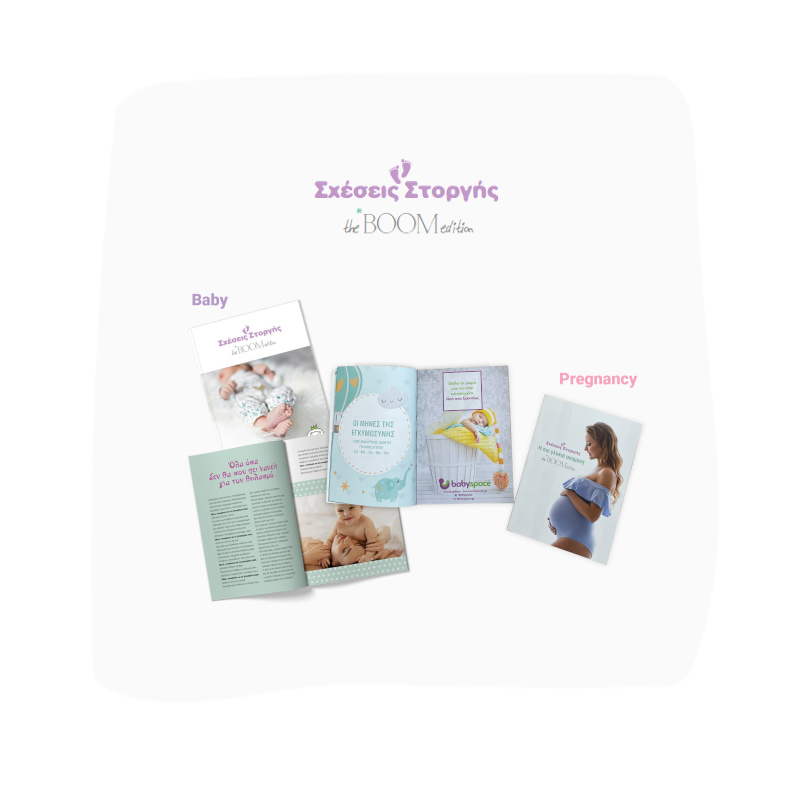 Our brands hub
Our branded programs and services are introduced under three main categories. The brand-new innovative programs and services, our powerhouse of direct experience programs focusing on trial and education and finally our digital initiatives aiming to meet consumers online.