We utilize experts and technology to transform doctors into brand ambassadors.
Inform Doctors on brand's characteristics (GDPR compliant)
Place branded materials in doctors' waiting rooms
Report competition in doctor's waiting rooms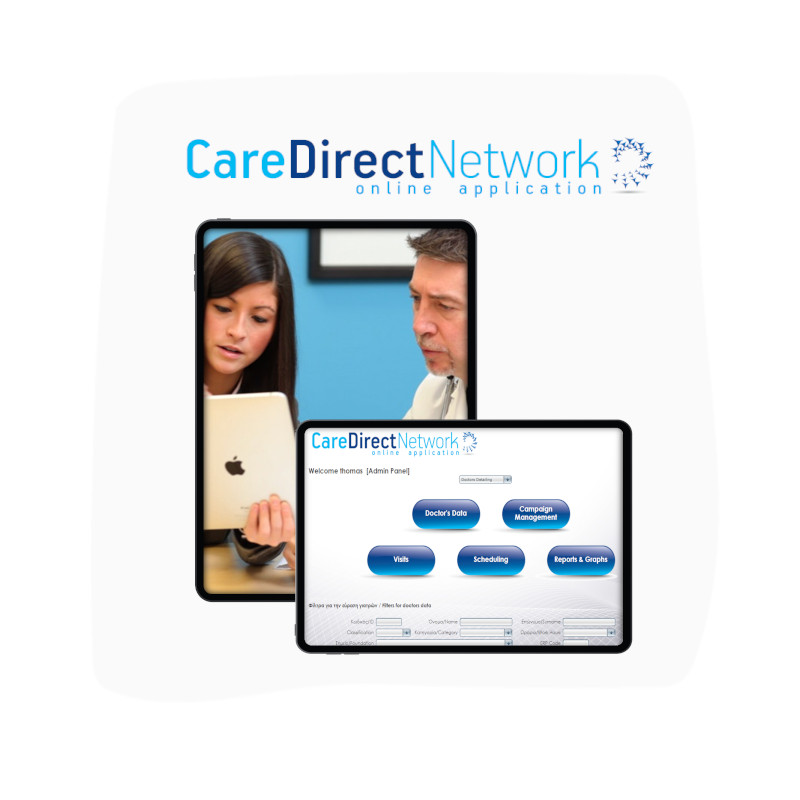 Product detailing refers to the use of brand representatives or ambassadors to promote and provide detailed information about a product's potential uses and benefits. This approach is targeted towards medical professionals such as doctors, nurses, and pharmacists, aiming to encourage them to recommend or endorse the products to end-users.
Medical professionals are considered Key Opinion Leaders whose opinions hold significant influence over customers' decision-making processes. Their trust and product recommendations are highly valued. Effective engagement and trust between doctors and patients are crucial for maximizing the use and impact of a product.
Our company carefully selects and trains personnel to become brand ambassadors. They familiarize themselves with the brand and products and gain a deep understanding of the brand's objectives and core values. Brand ambassadors possess strong interpersonal skills, patience, and confidence, aligning with the brand's equity and the qualifications required for the role.
The steps involved in a successful product detailing program include:
Building an extensive network within the medical community.
Organizing appointments and meetings with healthcare professionals in community and hospital settings.
Presenting the product in detail to healthcare professionals, including doctors, nurses, and pharmacists.
Providing healthcare specialists with free samples and branded items for their offices and waiting areas to create a connection with the product.
Monitoring similar activities conducted by competitors within the same healthcare staff.
Maintaining detailed reports and documents related to product detailing programs.
Participating in and organizing trade exhibitions, conferences, and meetings.
We offer post-product detailing services that include comprehensive reporting through our Online Reporting Tool. This tool provides real-time information on visit plans, and visit schedules for each representative, and allows for reviewing and noting details for each visit.
Our brands hub
Our branded programs and services are introduced under three main categories. The brand-new innovative programs and services, our powerhouse of direct experience programs focusing on trial and education and finally our digital initiatives aiming to meet consumers online.