Use a team of experts and technology to transform doctors into ambassadors of your brand.
Inform Doctors on brand's characteristics (GDPR compliant)
Place branded materials in doctors' waiting rooms
Report competition in doctor's waiting rooms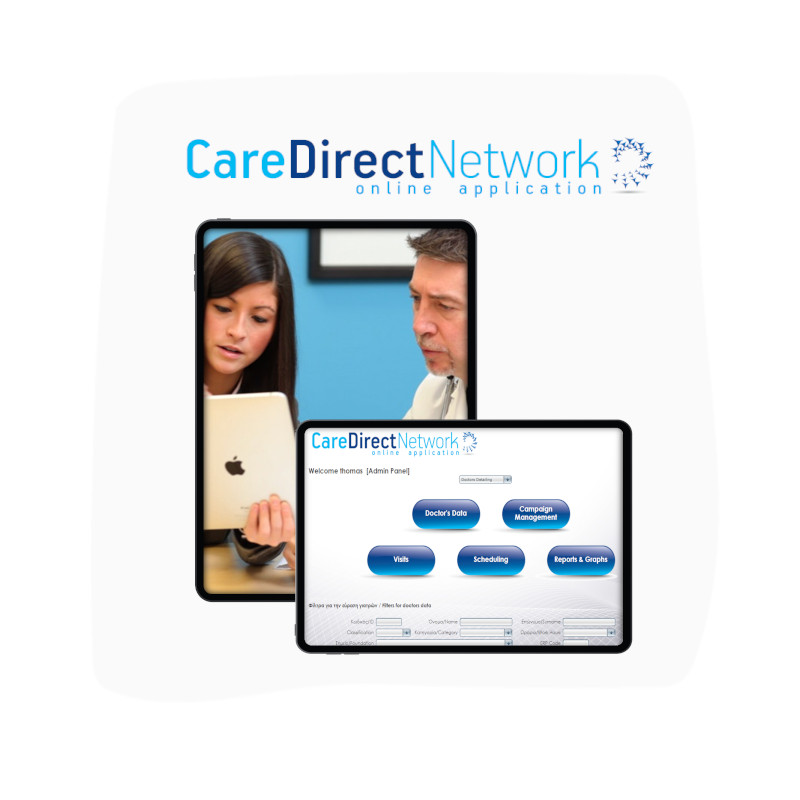 Product Detailing describes the activity of employing brand representatives or ambassadors in order to promote, provide details, or scientific information on a product's potential use and benefits. These activities are channeled towards professionals in the medical community, in this case, doctor's that include doctors, nurses, and pharmacists, in order to promote or recommend these products to end-users.
Medical professionals are regarded as Key Opinion Leader whose opinion adds high value to customers' decision-making process since they trust them and get affected by their product recommendations. We believe that no matter how good a product is its use will be limited without effective engagement and trust that comes from the relationship between doctors and patients.
Our personnel is carefully selected and well-trained before any activity in order to get familiar with the brand and the products to be promoted and gain a deep understanding of the brand's objectives and core values. The profile of the brand ambassadors matches the brand equity and qualifications like strong interpersonal skills, patience, and confidence are prerequisites for such a position.
The steps that lead to a successful product detailing program are the following:
 

 Creation of an extensive network in the medical community

 

 Organize appointments and meetings with community and hospital-based healthcare professionals

 

 Present the product in detail to healthcare professionals including doctors, nurses, and pharmacists

 

 Offer healthcare specialists free samples and branded items for the office and waiting areas for everyone to relate to the product

 

 Track similar activities of the competition within the same healthcare staff

 

 Keep detailed reporting and other documents regarding the product detailing programs

 

 Attend and organize trade exhibitions, conferences, and meetings
Post product detailing service towards our clients includes thorough reporting through our Online Reporting Tool that offers:
 

 Real-time information for visit plans

 

 Visit schedules for each representative

 

 Review and notes for each visit
Our brands hub
Our branded programs and services are introduced under three main categories. The brand-new innovative programs and services, our powerhouse of direct experience programs focusing on trial and education and finally our digital initiatives aiming to meet consumers online.