Happy Shopper Activations
.
Enjoy a full range of In Store Promotion, Outdoor campaigns & Event management.
Concept, design & promo materials production
On-the-spot product sampling
Product live demonstration & testing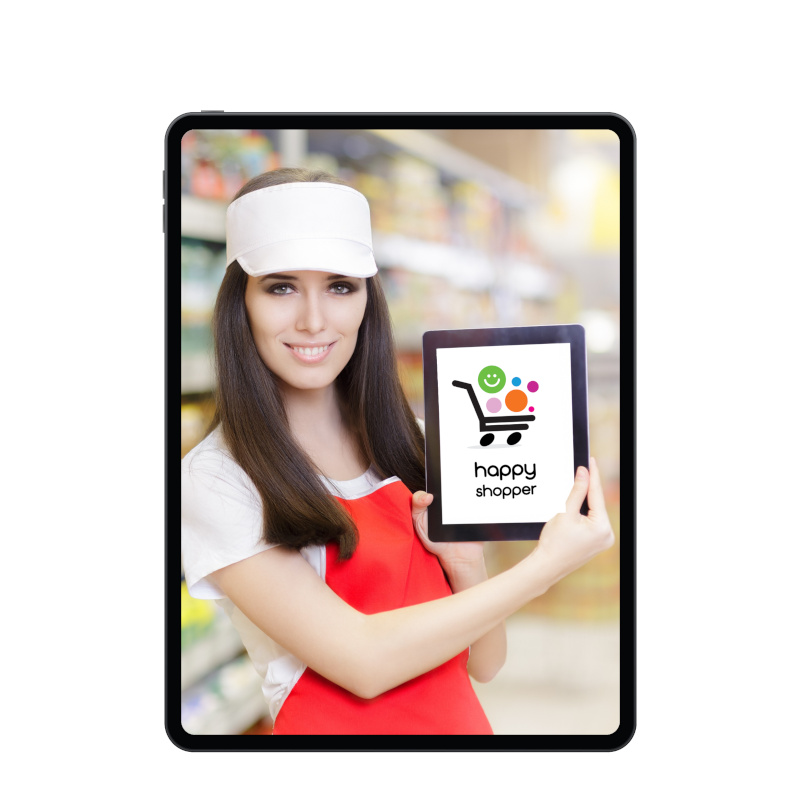 Brand activation is the promotional tool that generates interaction between companies and consumers in order to drive call-to-action that usually results in purchases or trial. The main goal of brand activation campaigns is to create a sentimental connection with the consumer and ultimately entice people to act.
Nowadays, with so many brands to choose from, consumers' value and connect with those that go the extra mile to create individual experiences. Through brand activation companies can provide to consumers valuable information, create a feeling of joy and reward them with offers and discounts for being loyal.
Brand activation can be achieved through different types of campaigns like In Store Promotion and Outdoor Activations, each with their own benefits and strategy.
We provide a full range of In Store Promotion campaigns across the countries we operate, that include, product sampling, trial and testing, new product introduction and offers, at points that consumers' have direct access such as Supermarket chains, Malls and Pharmacies.
We have the ability to design In Store Promotion projects and offer effective and customized solutions based on each client's requirements. We have implemented campaigns with various brands across different cultures and by doing so we are empowered to adjust our services to any brief.
We have an unlimited pool of people in order to pick the right team that can match with the identity of each brand. Our staff is trained before each project in order to gain understanding of the product and the client's values. During the project and after its implementation the client receives real time information regarding its progress and overall outcomes.
When it comes to creating a real touch point between the consumers and your brand we have the solution in order to create a memorable experience.
We develop, design and implement simple and innovative outdoor brand activation ideas/projects that stick longer in the customers minds and highlight the essence of promoted products or services.
Through outdoor activities companies have the ability to increase people's interest towards the brand with product trials and smart campaign messages in a pleasant outdoor environment where people are more relaxed and open to brand communication. This will ultimately link products to a positive experience and lead to loyal customers.
We are able to undertake each type of campaign and project and execute them in outdoor spaces like park, public transport stations, fairs and playgrounds. As part of our outdoor activation places we consider also corporate offices, universities gyms and beauty centers.
Our brands hub
Our branded programs and services are introduced under three main categories. The brand-new innovative programs and services, our powerhouse of direct experience programs focusing on trial and education and finally our digital initiatives aiming to meet consumers online.