Tailor made educational programs inside schools giving brands the opportunity to build their social responsibility image.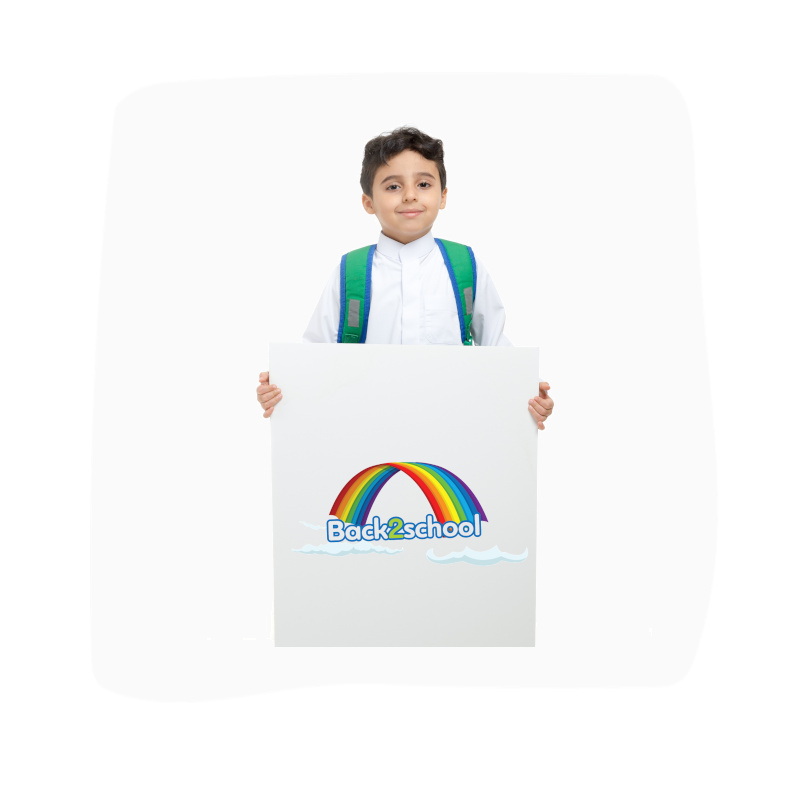 A few words about our school programs
Bringing knowledge to life! Our educational programs and school activities are specially designed in order to broaden kids' horizons in subjects that go one step further than the spectrum of the school routine.
We strongly support that through educational activities kids have the opportunity to learn important lessons and adopt a healthier, socially sensitive modern lifestyle and also encourage them to take the message to their families and friends outside school.
Our school activities are tailor-made for the needs of each classroom around the world enabling kids to engage and have an interactive experience while having fun and acquiring knowledge. The main objective of the programs is to support kids and provide them with information on several topics:
Healthy Nutrition
Our nutrition programs aim to promote the importance of healthy eating habits through a series of interactive presentations and fun games for the kids.
Personal Hygiene
The personal hygiene programs are designed to support children in good hygiene habits and encourage behavior change that will continue after the end of the program. Dental Hygiene
First Aid Lesson
Through story telling activities we are able to develop awareness in school children regarding First Aid fundamentals. By the end of the program, students will leave with essential skills and knowledge which they can recall in an emergency situation.
Environmental Awareness
Cultivating environmental awareness form early age can help kids actively protect the environment and encourages sustainable practices. Global changes are eminent and new generations have to become aware of both culture and practices for a greener planet.
Since education and especially having contact with the children are sensitive issues we have managed to get all necessary approvals and endorsements from the school and the authorities before the execution of each program.
All of our school activities are sponsored by brands with products relevant with the program's subject. A great opportunity for brands to show their educational character and enhance their socially responsible image.
Our brands hub
Our branded programs and services are introduced under three main categories. The brand-new innovative programs and services, our powerhouse of direct experience programs focusing on trial and education and finally our digital initiatives aiming to meet consumers online.