Digital Media
Experience
.
Develop & execute the media plan according to the brand's objectives in related digital media
Banner Ads, Advertorials, sponsored articles
Design digital assets, microsites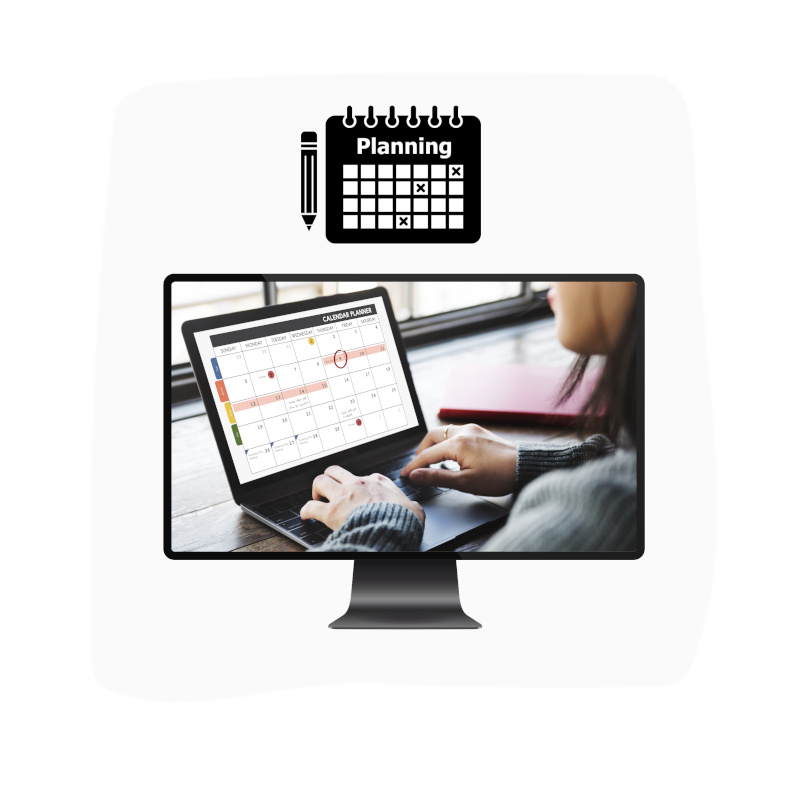 Our brands hub
Our branded programs and services are introduced under three main categories. The brand-new innovative programs and services, our powerhouse of direct experience programs focusing on trial and education and finally our digital initiatives aiming to meet consumers online.