Ask and Learn Experience
.
We can design custom telephone surveys to measure: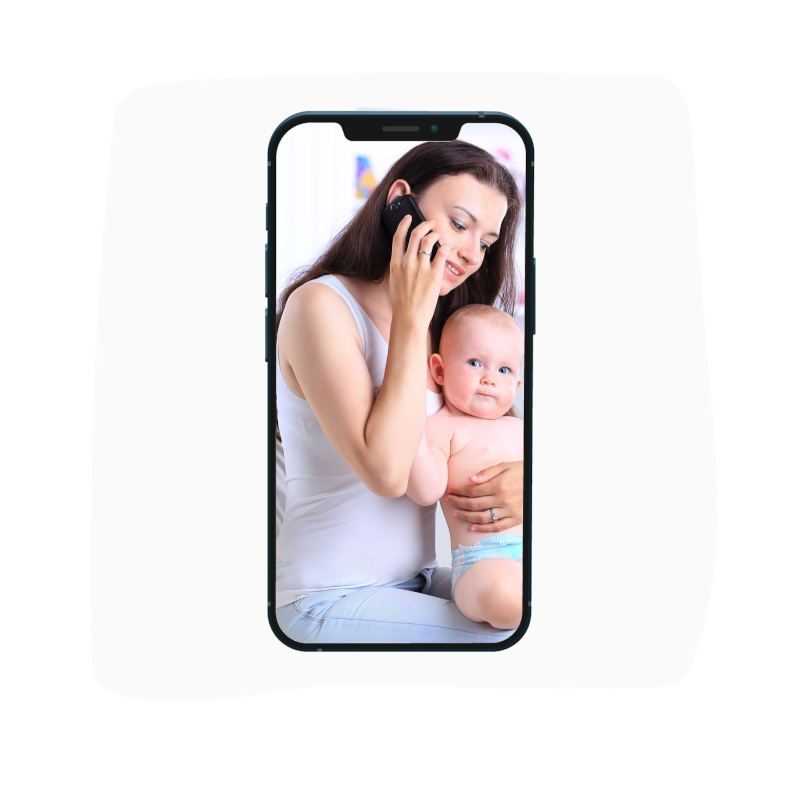 A vital component in the development of services offered by Care Direct is meeting the specialized needs of the client, emphasizing on quality, innovation and performance improvement. We understand that Research is one of the most important techniques of communication, as an excellent tool for imprinting the reality and mapping the human behavior and the causes that define it. That's why we included in our business the design and implementation of surveys that develop managerial and communication solutions which improve our clients' effectiveness. This is fed by our main motivation which is not only collecting but also "transforming" data into proposals and action.
Best quality and customized Survey solution is offered to our clients thanks to our rich and focused database which allows us reach directly the consumers who belong in the target group of our preference. We mainly design and execute quantitative researches which quantify attitudes, opinions, behaviors and other variables in order to extract conclusions for the general population using measurable data to formulate facts and uncover patterns in research.
Care Direct offers 2 types of Research:
Telephone interviews to specific groups, with the ability to use CATI (Computer Assisted Telephone Interviews) for large-scale surveys.
Online surveys filled by respondents on their own at a convenient time. The questionnaire is in electronic form and the respondent can answer the questions using any device (pc, laptop, tablet, mobile) and needing only available Internet connection.
The steps for the set up and execution of a survey are the following:
In cooperation with the client, Marketing and Research teams work together to understand client's objectives and then design the optimum solution using our knowledge, experience and know-how.
Research, Database and IT Departments work together to extract the right target group from our database and set up the questionnaire in the platform that will be used for online or telephone research.
In order to ensure the quality of the execution, all the agents of Care Direct who participate in surveys are chosen extensively, based on their experience and trained on issues related to the scope of the project. Also, there is daily local supervision of the agents so that they can be evaluated and assisted with instructions and clarifications, if needed.
During the fieldwork we conduct quality checking by listening to a sample of the telephone interviews and by checking the logical flow of the answers in all received questionnaires.
Data analysis focuses firstly on the sample representativeness and then on implementing the appropriate analysis techniques that match with the type of data.
The whole process described above is fully covered in-house thanks to the infrastructure and the personnel of Care Direct. For telephone surveys there are 3 fully equipped Call Centers in Athens, Cairo and Jeddah which cover the markets of Greece, Near East and Arabic Peninsula respectively, while there are smaller units also in Romania and Bulgaria to cover Balkanian markets.
Taking advantage of the existence of the necessary infrastructure and personnel, Care Direct has developed in 5 countries so far a unique survey product called Mother's Voice. It is a nationwide quantitative telephone survey to mothers who have child 3-12 months old and is the only market research that is watching closely the evolution in the purchasing behavior of new mothers at all stages of child's growth.
Mother's Voice covers many categories of baby products such as diapers, baby wipes, baby detergents, pacifiers, bottles, baby shampoo, milk, etc and it is held annually in Greece, Cyprus, Saudi Arabia, Romania and Bulgaria. Its main target is to become a useful tool for the companies that operate in the Baby Business and help them improve their brands' position in the market.
Our brands hub
Our branded programs and services are introduced under three main categories. The brand-new innovative programs and services, our powerhouse of direct experience programs focusing on trial and education and finally our digital initiatives aiming to meet consumers online.