A great way to give 50+ women the opportunity to try your product in the Gyno clinics during their annual examination. (Menopause)
Your brand could join our program in the following ways: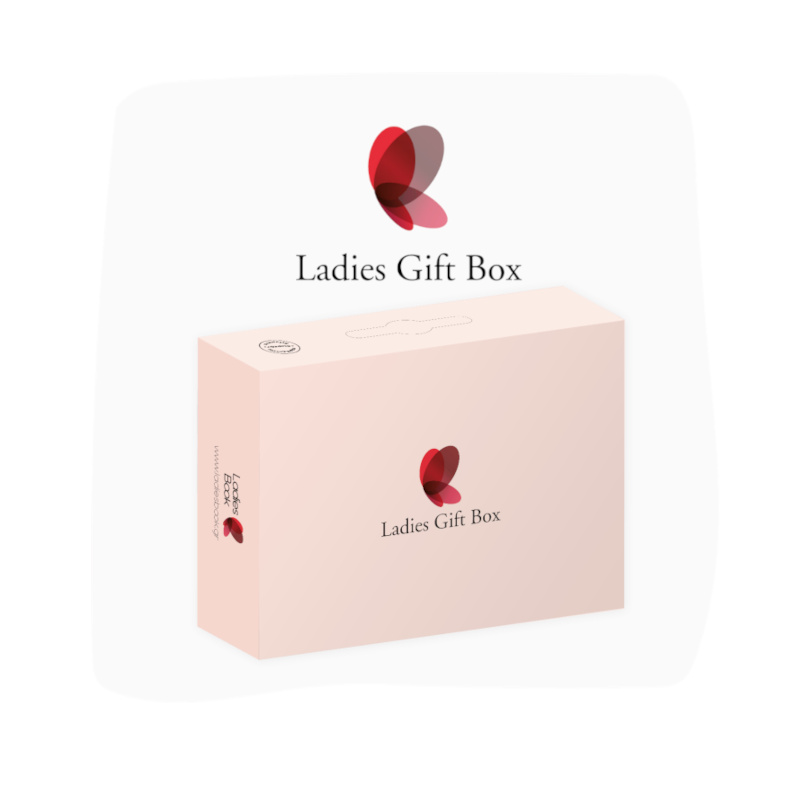 About Product Sampling & Trial
Free product sampling is a valuable marketing strategy that allows brands to directly provide consumers with information and hands-on experience with their products. Unlike other marketing activities, sampling puts a physical product in the customer's hand, enabling them to engage with it using all their senses.
Through product sampling initiatives, brands offer consumers the opportunity to learn about their products and enjoy a trial period without making a purchase. This activity is considered risk-free, and rewarding, and fosters strong relationships with end users.
Our company specializes in designing Gift Boxes for sampling programs, which include educational material and complimentary product samples. Our aim is to target consumers at pivotal life stages when they are likely to change their purchasing habits, ensuring our brand reaches them at the right moment.
Our brands hub
Our branded programs and services are introduced under three main categories. The brand-new innovative programs and services, our powerhouse of direct experience programs focusing on trial and education and finally our digital initiatives aiming to meet consumers online.