Our brand-new innovative programs and services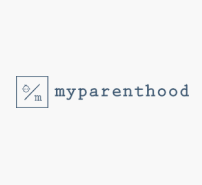 The award-winning online masterclasses educational platform for parents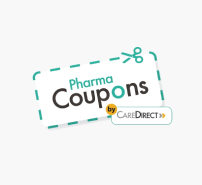 Drive sales in pharmacies by issuing a pharma-coupon.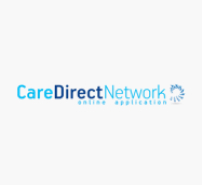 Use a team of experts and technology to transform doctors into ambassadors of your brand.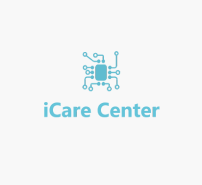 Create data driven branded personalized campaigns and CRM program A-Z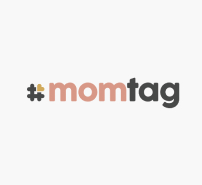 An online platform through which mothers from the Care Direct audience collaborate with brands to create relevant content on social media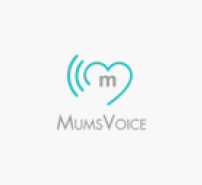 Α multinational quantitative telephone survey to mothers having children 3, 6, 9 or 12 months old

Our brands hub
Our branded programs and services are introduced under three main categories.
Experience programs:
Our powerhouse of direct experience programs focusing on trial and education.
Innovation brands:
Our brand-new innovative programs and services